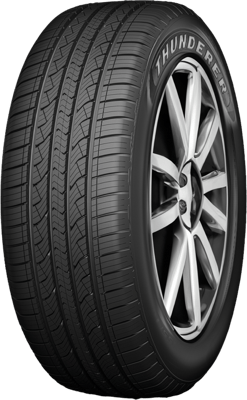 The MACH I PLUS is a premium touring tire engineered for sedans, cross-overs, and sport utility vehicles offering drivers a quiet and comfortable ride with superior handling and long tread life.​
Features And Benefits
​Balanced 5-rib pattern provides enhanced response and handling.​
Optimized profile shape and pitch sequence reduces tread pattern noise for a quiet ride.​
​Wide circumferential grooves and high density siping improves traction in wet and light snow conditions.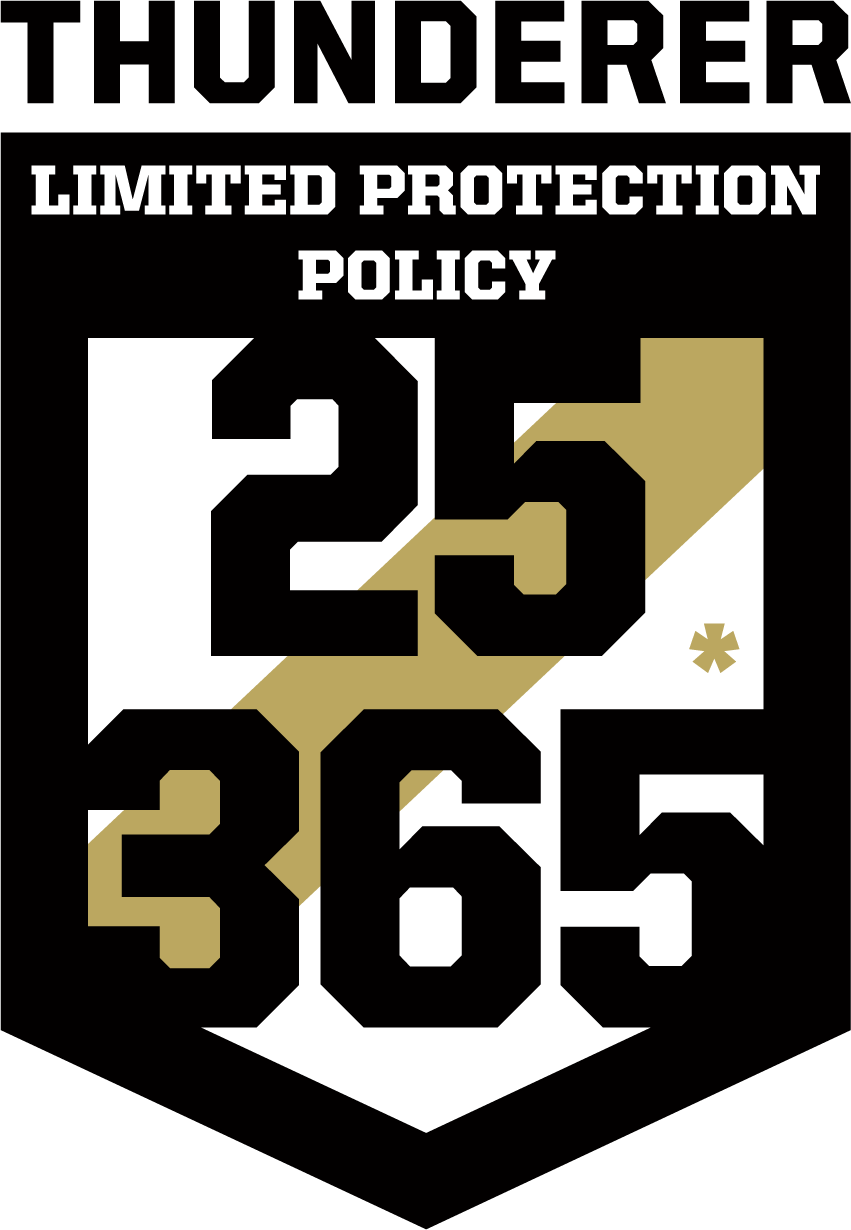 | Size | LI/SR | TD | OD | SW | Max Load @PSI | UTQG | STOCK |
| --- | --- | --- | --- | --- | --- | --- | --- |
| 185/55R15 | 82V | 10 | 23.0 | 7.64 | 1050@44 | 700AA | TH3035 |
| 185/65R15 | 88H | 10 | 25.0 | 7.91 | 1230@44 | 700AA | TH3010 |
| 195/60R15 | 88H | 10 | 24.2 | 7.91 | 1230@44 | 700AA | TH3030 |
| 195/65R15 | 91H | 10 | 24.4 | 7.44 | 1355@44 | 700AA | TH3015 |
| 205/50R17 | 93V | 10 | 25.1 | 8.43 | 1435@50 | 700AA | TH3120 |
| 205/55R16 | 91H | 10 | 24.9 | 8.43 | 1355@44 | 700AA | TH3085 |
| 205/60R16 | 92H | 10 | 25.7 | 8.23 | 1390@44 | 700AA | TH3055 |
| 205/65R15 | 94H | 10 | 25.5 | 8.23 | 1480@44 | 700AA | TH3020 |
| 205/65R16 | 95H | 10 | 26.5 | 8.23 | 1520@44 | 700AA | TH3045 |
| 215/45R17 | 91V | 10 | 24.6 | 8.39 | 1355@50 | 700AA | TH3140 |
| 215/50R17 | 95V | 10 | 25.5 | 8.90 | 1520@50 | 700AA | TH3125 |
| 215/55R16 | 97H | 10 | 25.3 | 8.90 | 1610@50 | 700AA | TH3090 |
| 215/55R17 | 94V | 10 | 26.3 | 8.90 | 1480@44 | 700AA | TH3110 |
| 215/60R16 | 95V | 10 | 26.1 | 8.70 | 1520@44 | 700AA | TH3060 |
| 225/45R17 | 91H | 10 | 25.0 | 8.86 | 1355@44 | 700AA | TH3145 |
| 225/45R18 | 95V | 10 | 25.9 | 8.86 | 1520@50 | 700AA | TH3165 |
| 225/50R17 | 98V | 10 | 25.9 | 9.17 | 1655@50 | 700AA | TH3130 |
| 225/50R18 | 95V | 10 | 26.9 | 9.17 | 1520@44 | 700AA | TH3155 |
| 225/60R16 | 98H | 10 | 26.6 | 8.98 | 1655@44 | 700AA | TH3065 |
| 235/45R18 | 94V | 10 | 26.3 | 9.29 | 1480@44 | 700AA | TH3170 |
| 235/50R17 | 96V | 10 | 26.3 | 9.65 | 1565@44 | 700AA | TH3135 |
| 235/55R17 | 99H | 10 | 27.2 | 9.65 | 1710@44 | 700AA | TH3115 |
| 245/45R18 | 100V | 10 | 26.7 | 9.57 | 1765@50 | 700AA | TH3175 |