MACH SERIES
Aggresive yet sophisticated, the MACH SERIES offers the best of comfort and performance.
See Full Line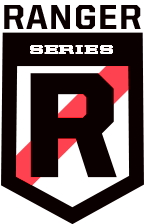 TBR CERTIFIED
Belt system technology at its best. 100% Halobutyl rubber liners. Built for recapping.
See Full Line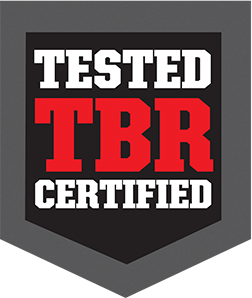 Check Out Our Latest Blogs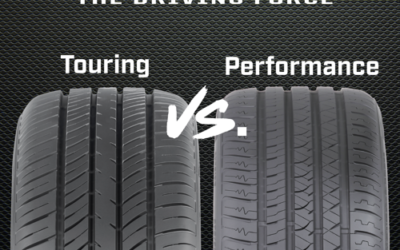 With so many options in the tire market it can be confusing to choose the right type of tire for your vehicle. Certain tires will perform better than others under different driving conditions, road surfaces and driving habits.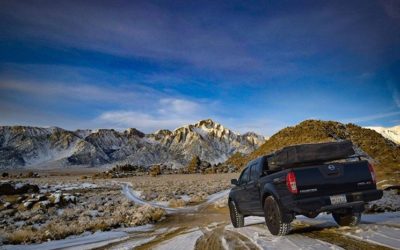 It's Fall Y'all! With the first official day of Fall behind us, much of the U.S. is seeing cooler temperatures. What does that mean for your tires and why does the low tire pressure symbol always come on during this time of year? When the outside temperature drops, so...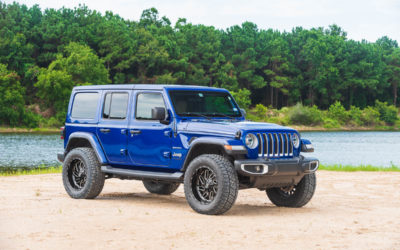 Aesthetically appealing with improved handling and stability!Plus sizing, in the simplest terms, is when the size of the tire and/or wheel is increased from the original size put on the vehicle by the manufacturer. Plus sizing tires can dramatically change the look...